At Rezilir Health™, we believe in meeting you where you are on your journey to optimal well-being.
What to expect
We expect that our patients will want to invest in their health and will do the work necessary to achieve excellent results. This includes the work to fill out the questionnaires before the initial visit and most importantly some of the changes in behaviors necessary to create a healthy lifestyle.
You can expect careful listening from the physician as they create a customized game plan for you.
CALL US TODAY AT 866.REZILIR
We also have a model in which all of our patients see an integrative nurse coach. We believe that the nurse coach is an essential part of our change model as they are particularly trained on how to make effective behavior changes.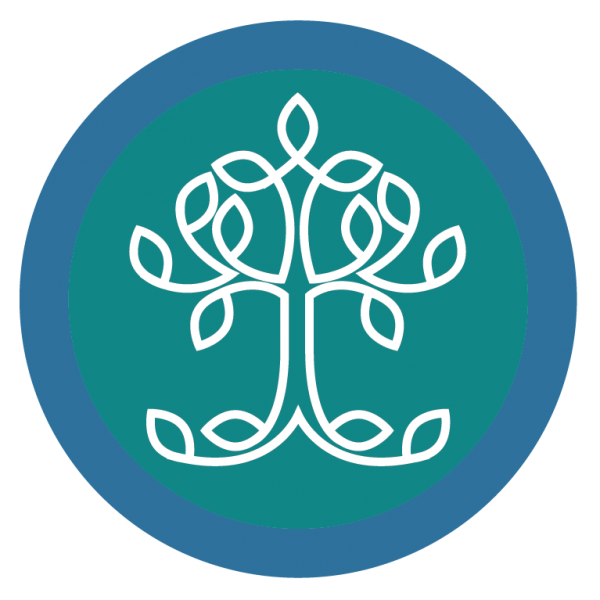 Our commitment to you
All of the clinicians at Rezilir Health™ embrace an integrative and functional medicine approach combined with an emphasis on a nutrient-dense, whole foods diet and focus on lifestyle factors such as movement, sleep, and stress management.
We are committed to:
Being there for you, when you need us most.
The highest in customer service standards
Creating a healing environment where you can feel an atmosphere of caring and hope
Upholding the highest professional and ethical standards.
Finding the right customized solutions for you drawing from conventional and integrative medicine.
Telling you when the "latest and greatest" technologies are NOT right for you
Memberships
After we complete the initial assessment, Rezilir Health™ offers a membership model for patients. We believe that a membership model is an optimal way for people to stay healthy. It allows for both sides to invest together upfront in a patient's health. We are able to price the membership fees at a cheaper rate than standalone fees because of this investment. The healthier you are, the cheaper the membership.
A membership allows you to:
Have predictable monthly payments regardless of how much you use the clinical team
Have access to your clinical team's cell phones
Have the team help you the best way you need it – through in-person visits, phone, secure email, texting or secure video-conferencing
Stay informed of the latest in cutting-edge therapies through our monthly newsletter
Get connected to others who share the same interests as you if desired
I have never had a better experience with a doctor. Dr. Koffler listens to me, listens to what I feel and answers all of my questions. She never makes me feel like what I say doesn't matter and always takes my thoughts into consideration. She is kind, patient, and an amazing doctor who has helped me feel so much better finding root causes to my symptoms instead of just covering ailments up with a pill.
Maria A.